Please note
We are no longer able to charge any credit cards without the card holder being present in the store.
Due to fraudulent cards / transactions we are no longer able to allow this service to continue.
We are sorry for any inconvenience this may cause.
HOURS
Sunday–Monday: 10am-4pm
Tuesday–Saturday: 9am-5pm

We have partnered with a local business who delivers!
Visit GIVOPOLY.COM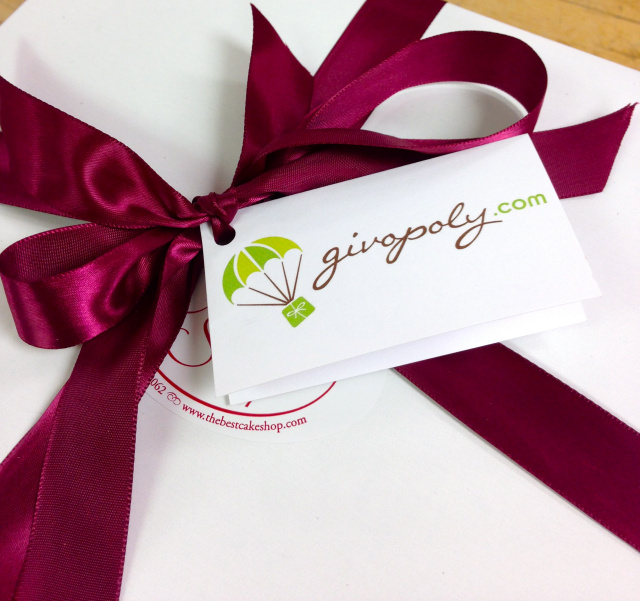 THE CAKE SHOP
1200 Wellington St West
613-721-9062
thecakeshop1200@gmail.com
Copyright 2014 The Cake Shop Inc.
All rights reserved.