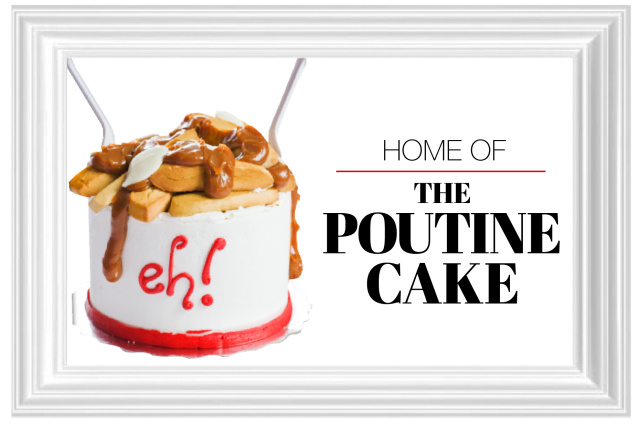 We are a local
Cake Specialist, creating edible works of art.
Most orders require 5- 7 days notice
We do create over 30 different kinds of cakes per day, for sale!
See our Everyday Cake Page for cake selection.
Our Gourmet Cupcake flavors change every week and we have a wide selection of
Kids Cupcakes on hand daily.
Our Shortbread Cookies are sold by the pound bags and we do have amazing hand crafted shaped cookies.
Donuts are available Thursday - Sundays.
Muffins and Cinnamon Buns and fresh coffee and tea.
WE ARE 100% NUT FREE!