Ottawa's 100% Nut Free & Peanut Free Cake Shop!
We offer a diverse selection of daily cakes,
available for both walk-in customers
Same-day delivery!
At our shop, we specialize in creating delicious and beautifully designed cakes that are safe for those with nut allergies .Our talented bakers have been perfecting their craft since 2000, and are proud to offer a full range of daily cakes that are available for purchase in store or through online delivery services like Uber Eats.
In addition to our daily offerings, we also create stunning fancy birthday cakes with 7-10 days notice.
Looking for something truly spectacular?
We have a showcase filled with fancy special occasion cakes
Be sure to follow us on social media platforms like Facebook, Instagram, and TikTok
Our shop is run by a passionate team who are dedicated to providing our customers with the highest quality cakes. Whether you're celebrating a birthday, wedding, or other special event, we have the perfect cake for you!
100% Nut FREE & Peanut FREE Cake Shop!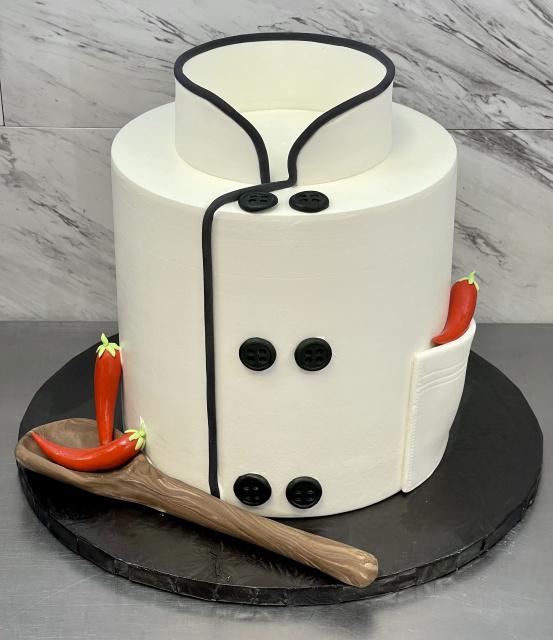 We are located in the vibrant Hintonburg
1200 Wellington Street West